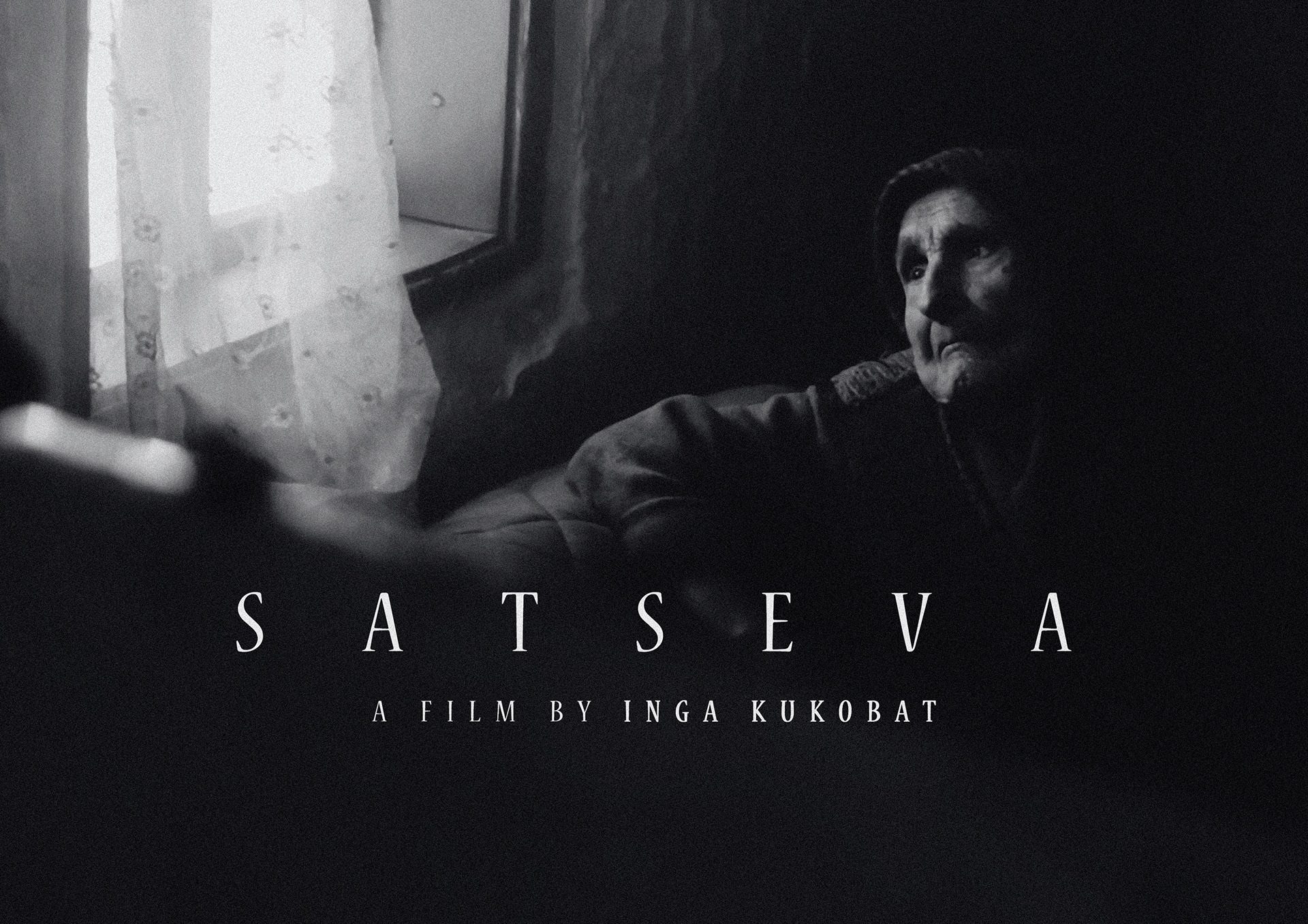 In July 2017, I had the pleasure to work with videographer Inga Kukobat on the poster for her new short film SATSEVA that will premiere at the 2017 Sarajevo Film Festival.

"Century-old grandmother lives alone in the backwoods and spends her days alone in the monotony of her life. The place where she exists is the place where nothing ever happens and her being in that place defines and generates the story."
I made a few different posters.
Here are the two chosen ones in the english version, followed by the serbian version.