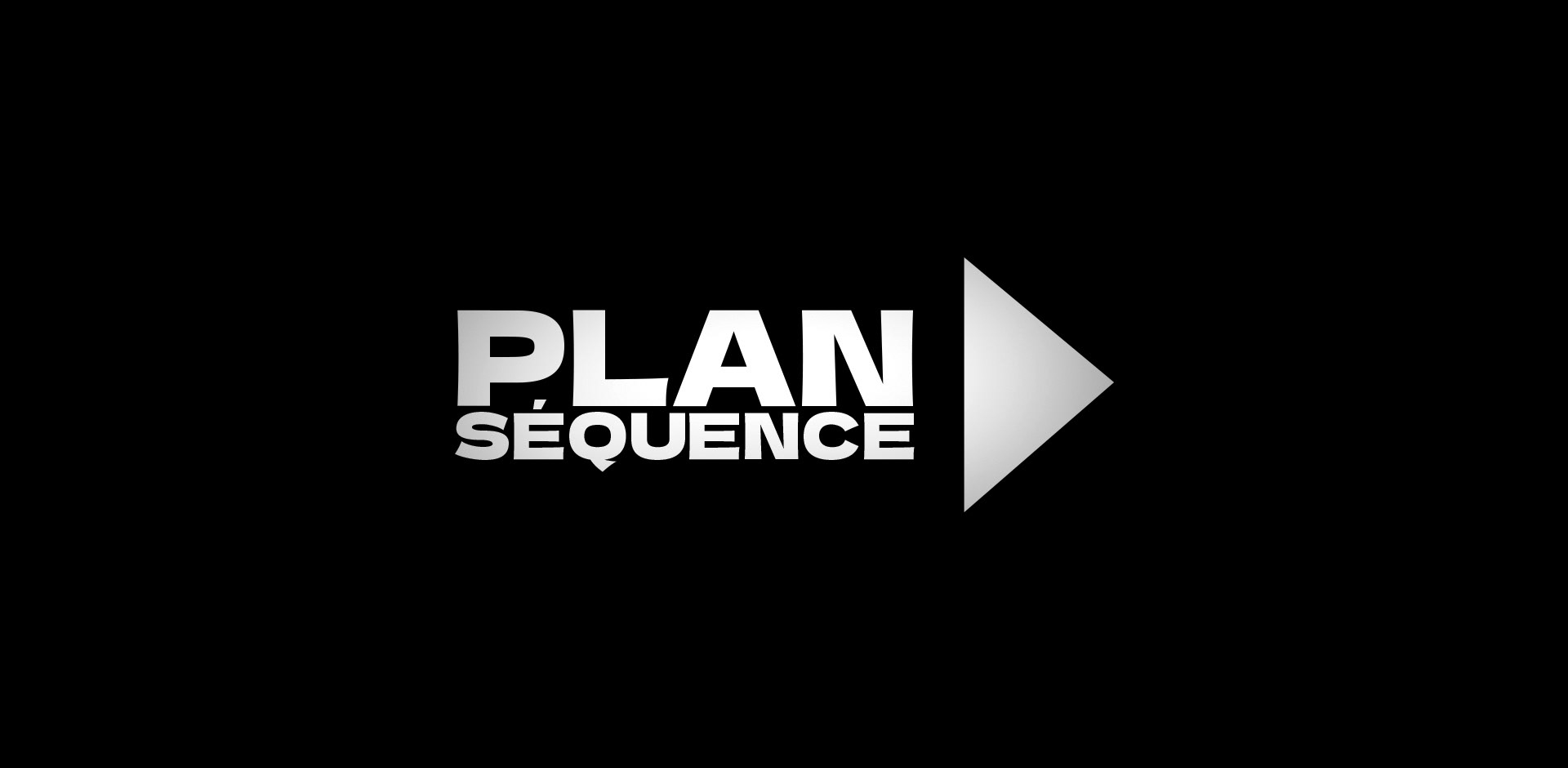 For half a decade now, I've been designing logos and visuals for what eventually
became Plan Sequence, a french podcast production company,
specialized in films and series centric content.
Bondsplaining is a podcast dedicated to the 007's portrayal on the big screen. Since its start in 2016, the two co-hosts have discussed every film, patiently awaiting the release of Bond's next adventure.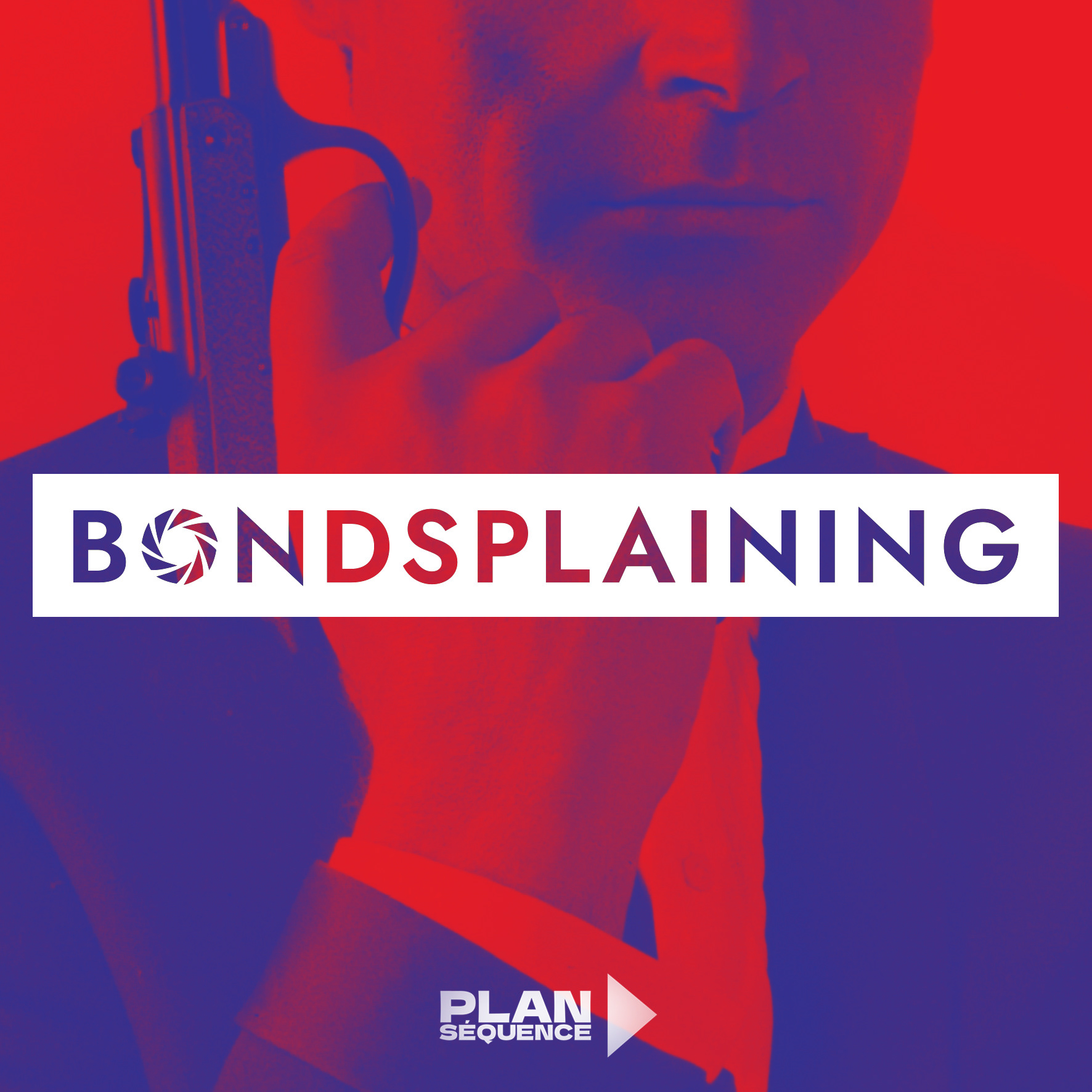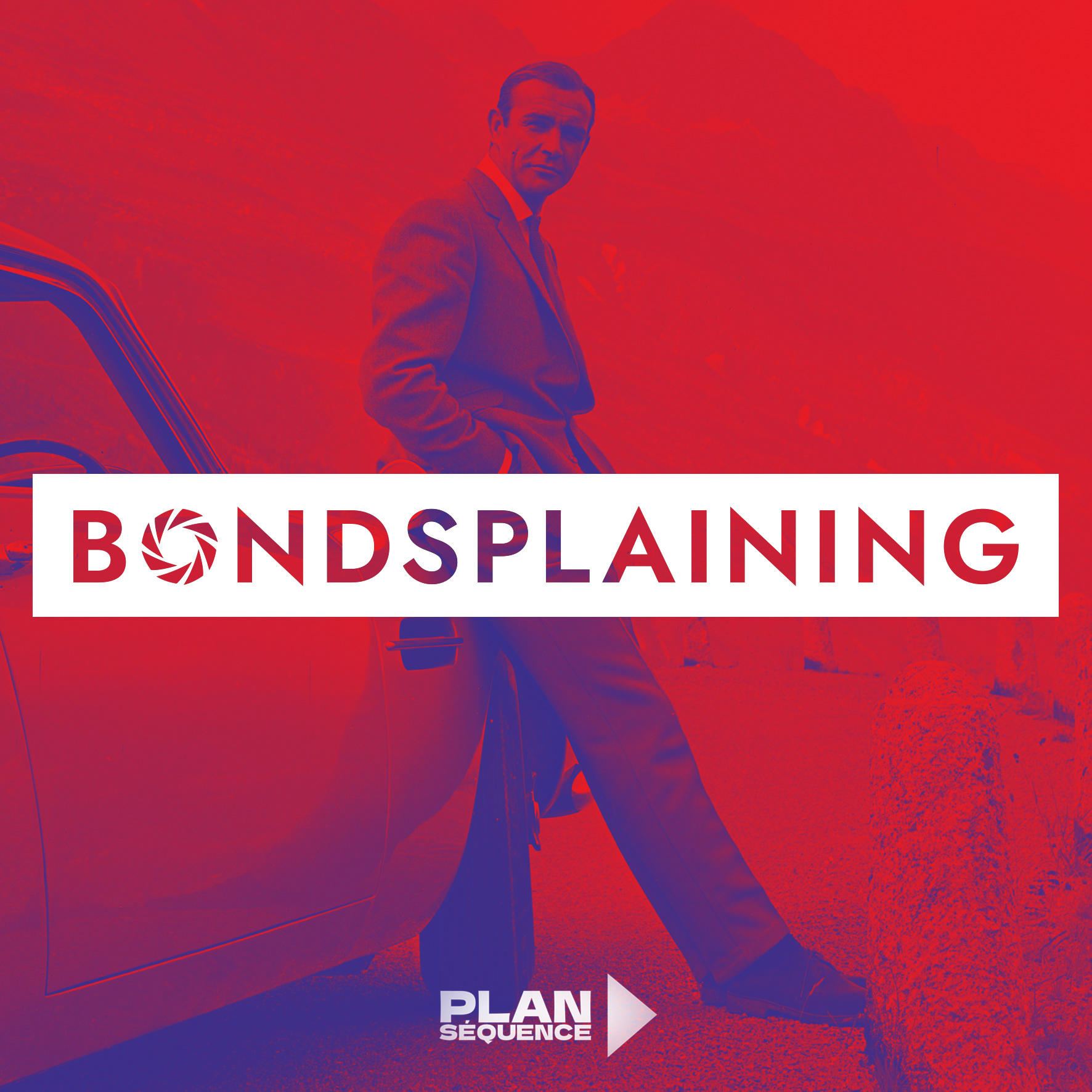 Started in 2017, as Twin Peaks The Return was being broadcasted, Lynchsplaining is a deep dive into David Lynch's filmography, through every Twin Peaks episode and every film, discussing the production of these projects as well as analyzing and proposing interpretations.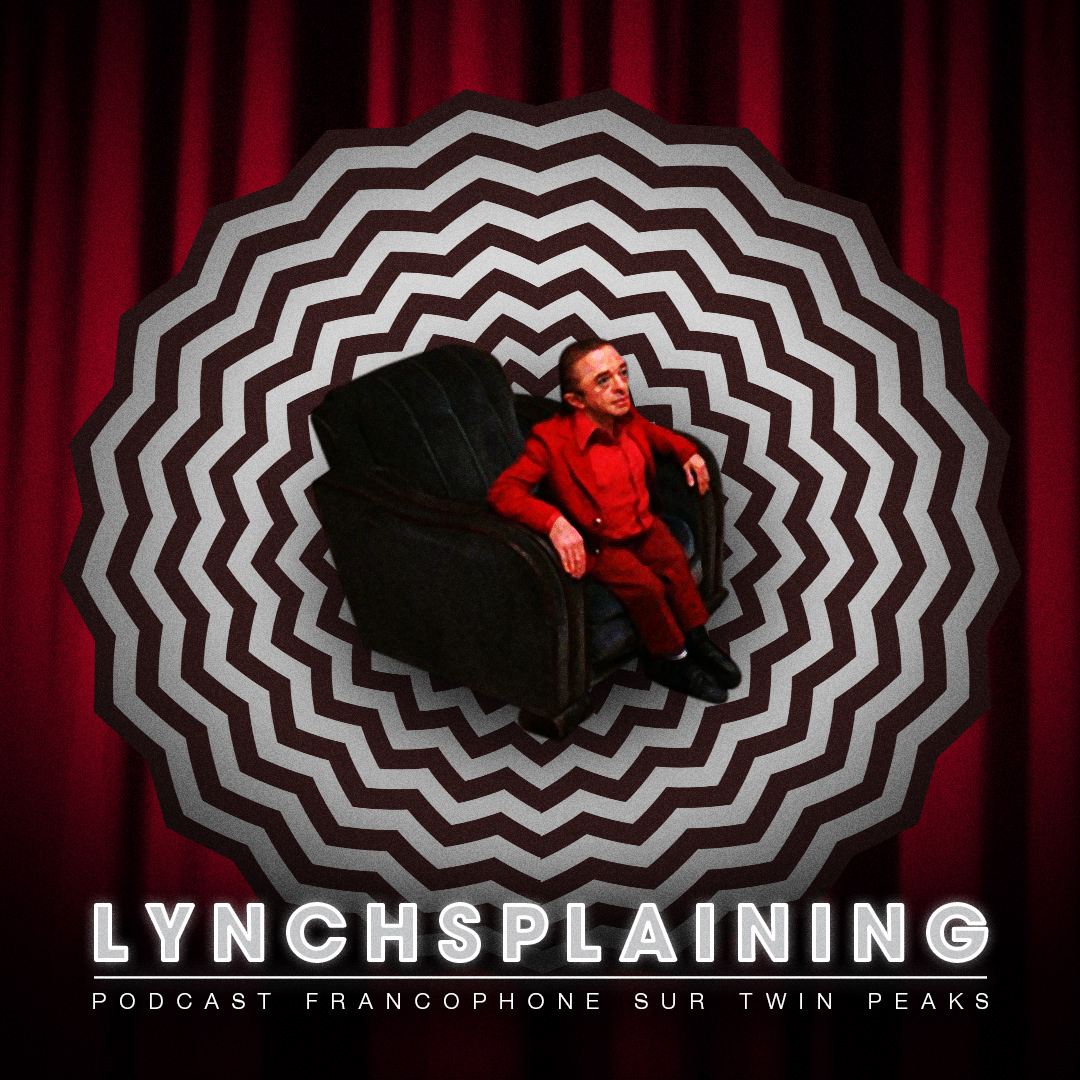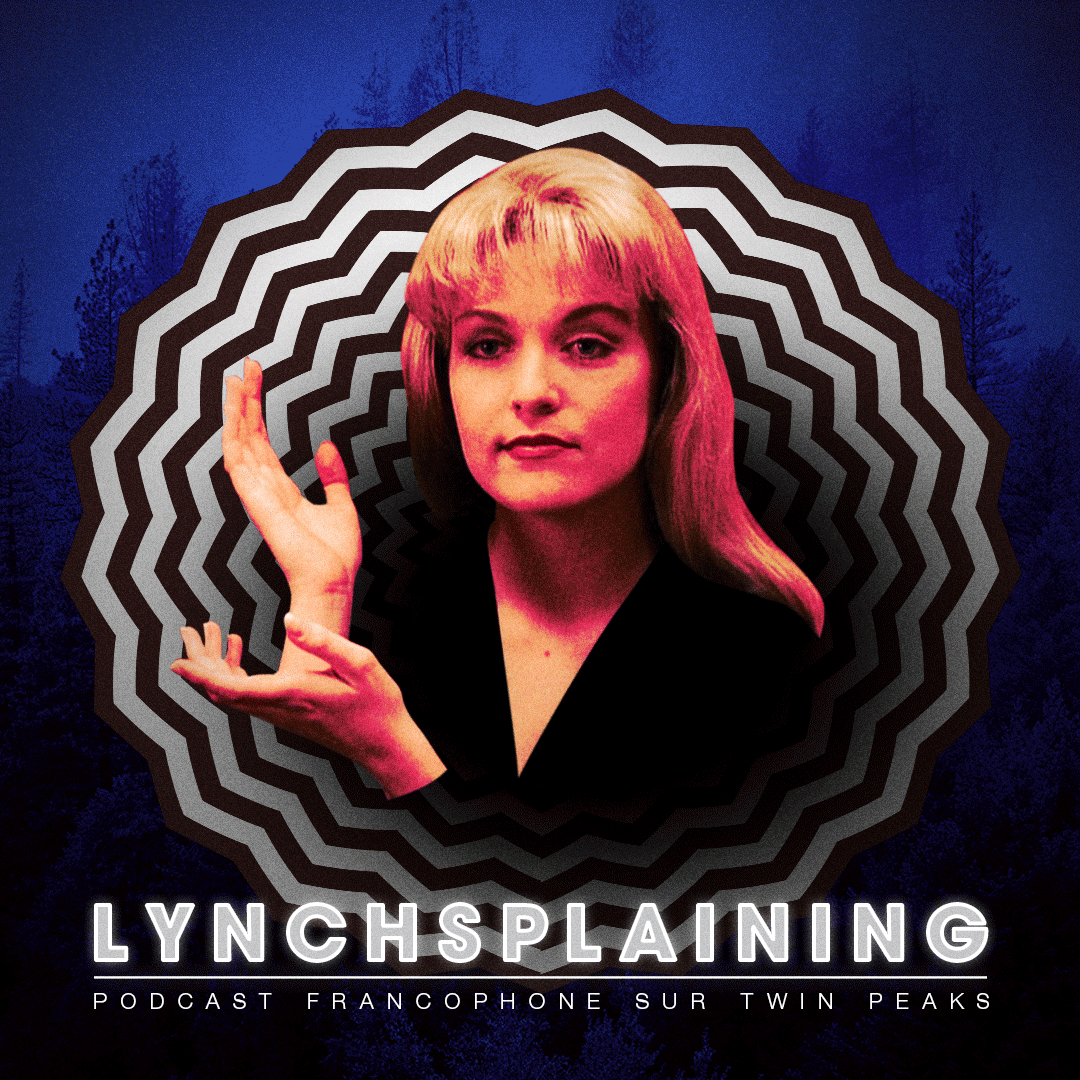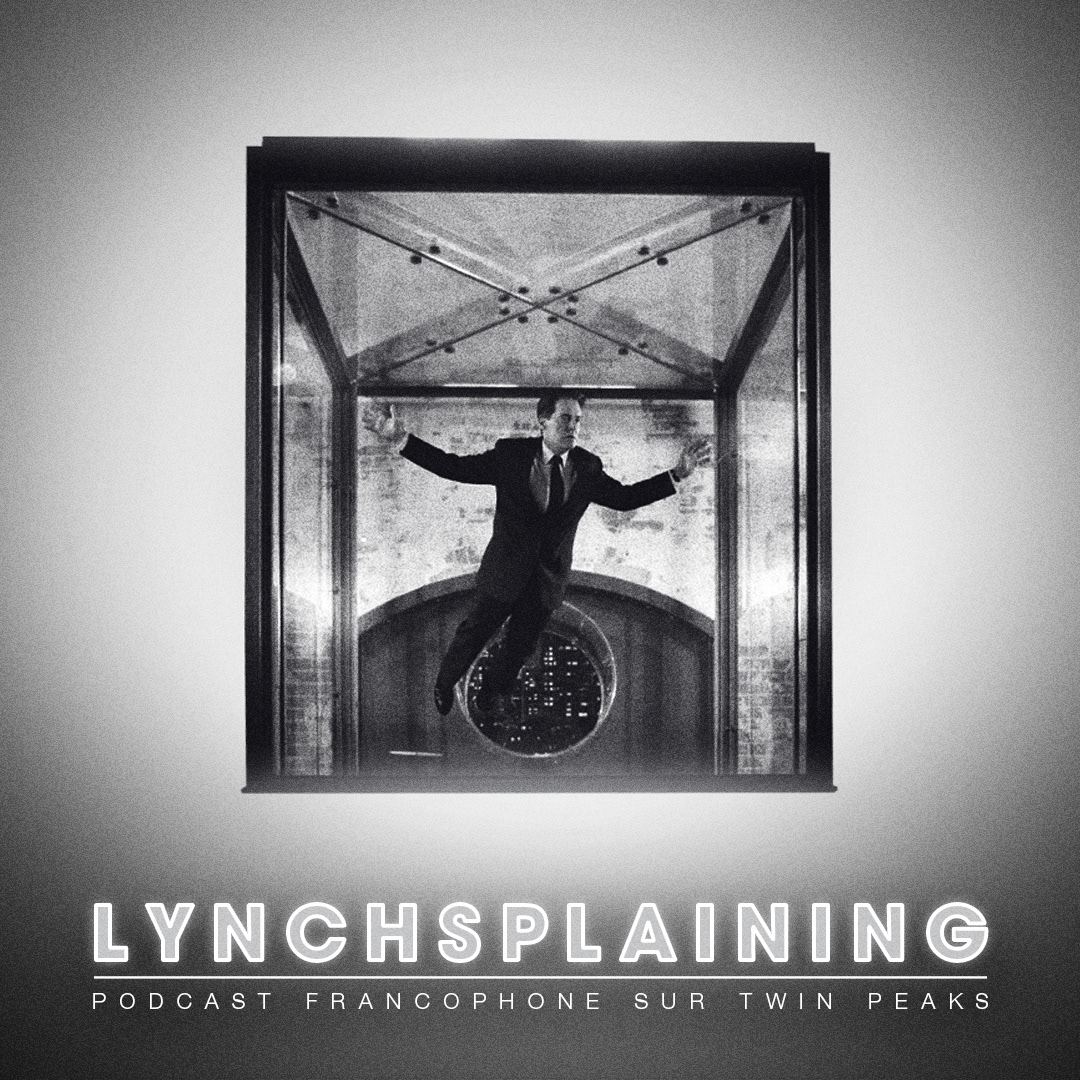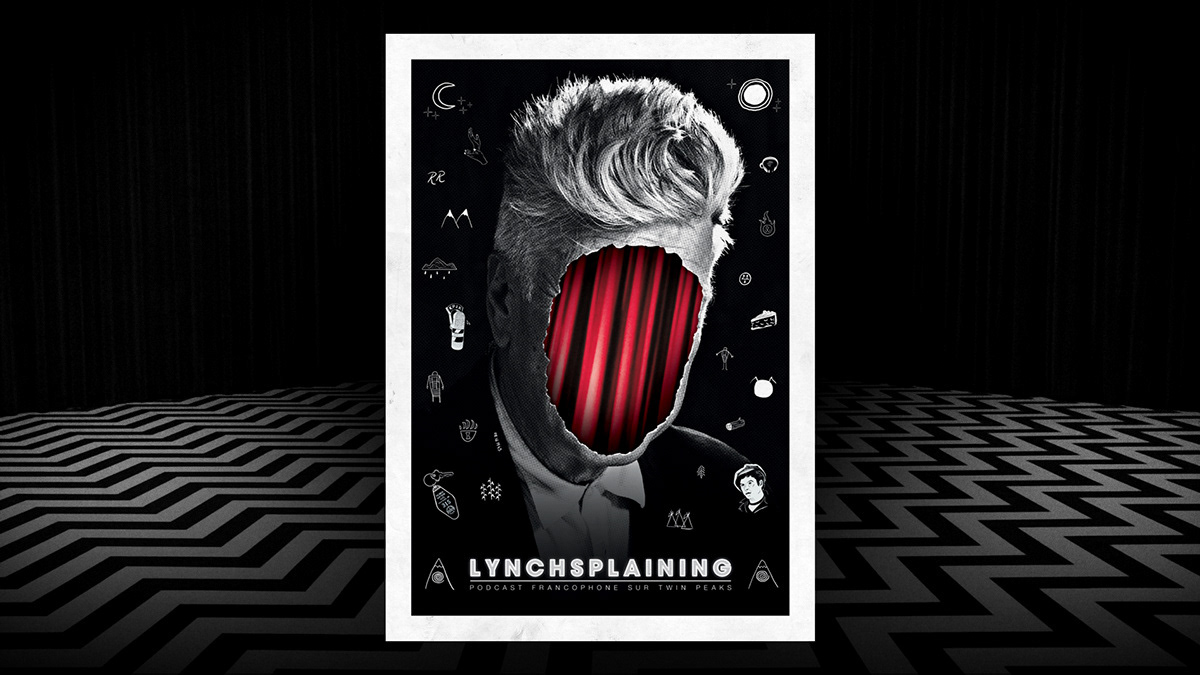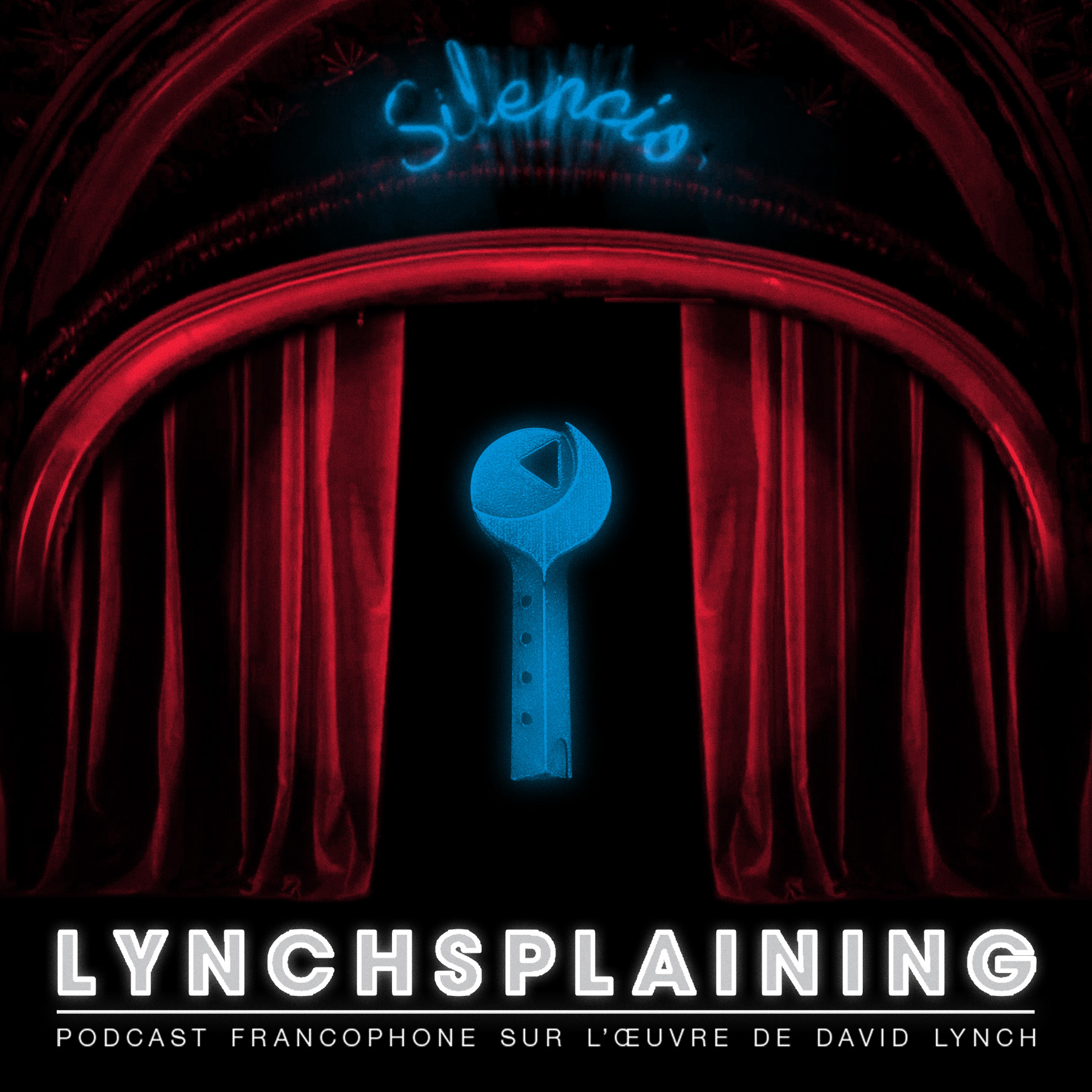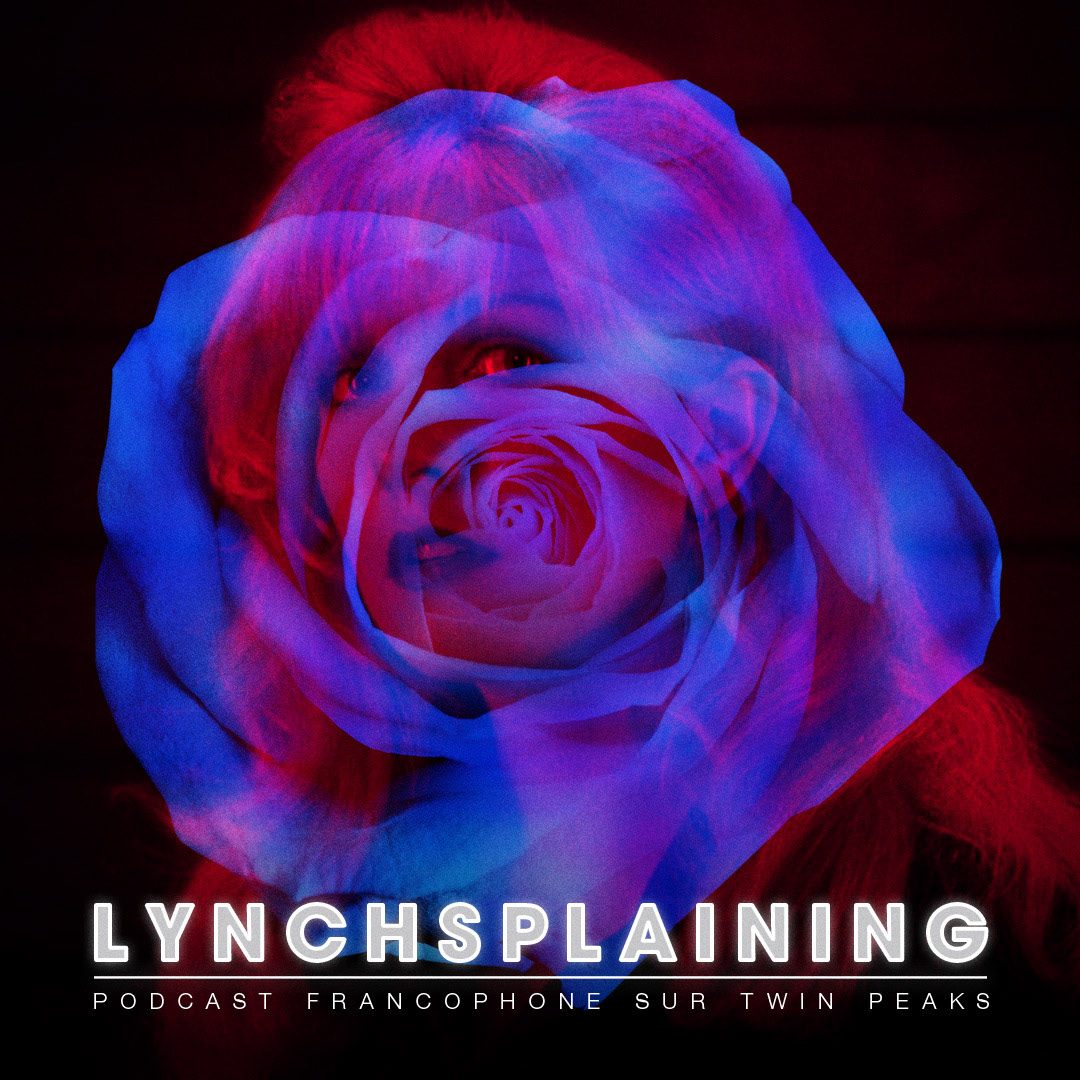 Since 2017, The Marvel Initiative has been discussing every Marvel Cinematic Universe films, as well as other Marvel Properties that made it onto the big screen.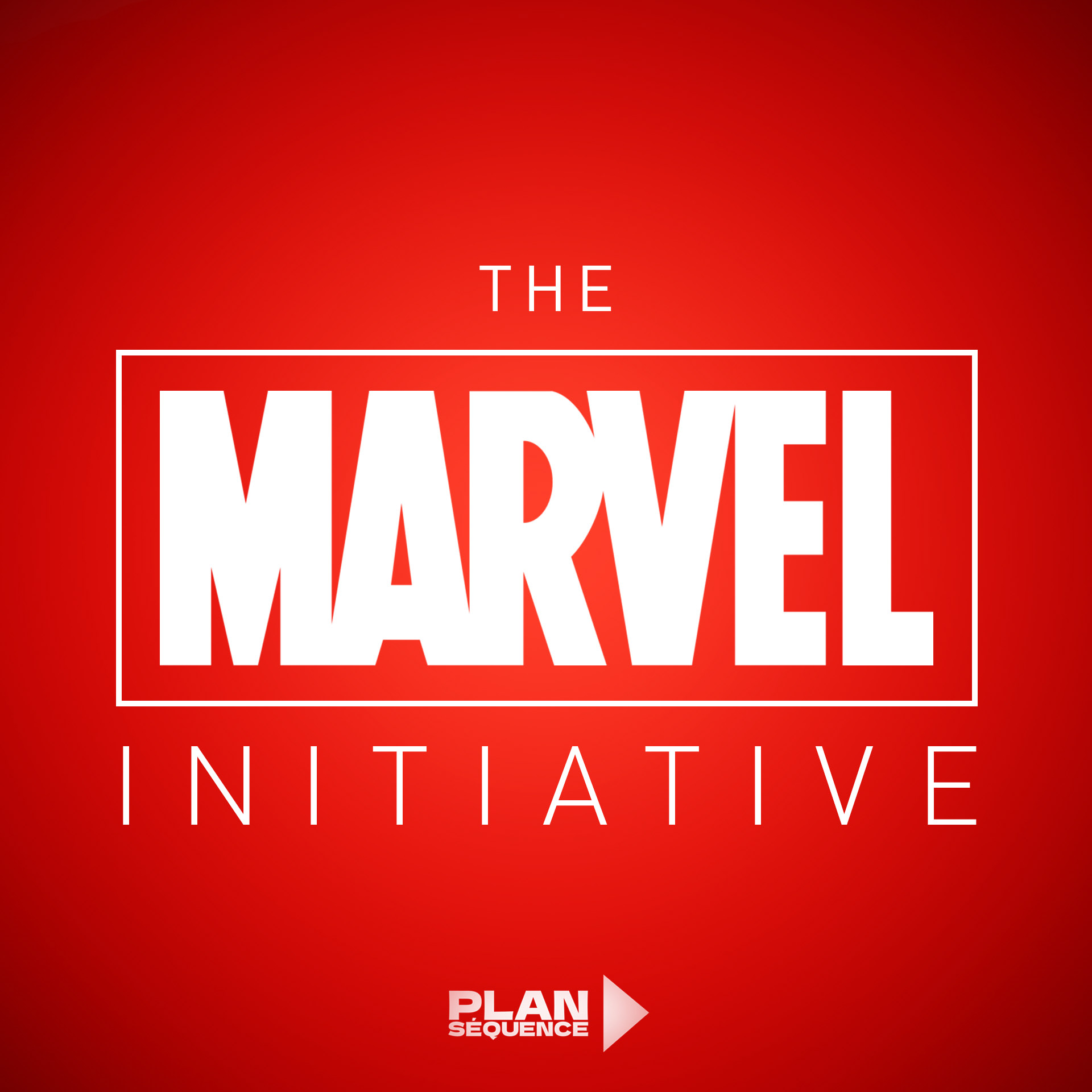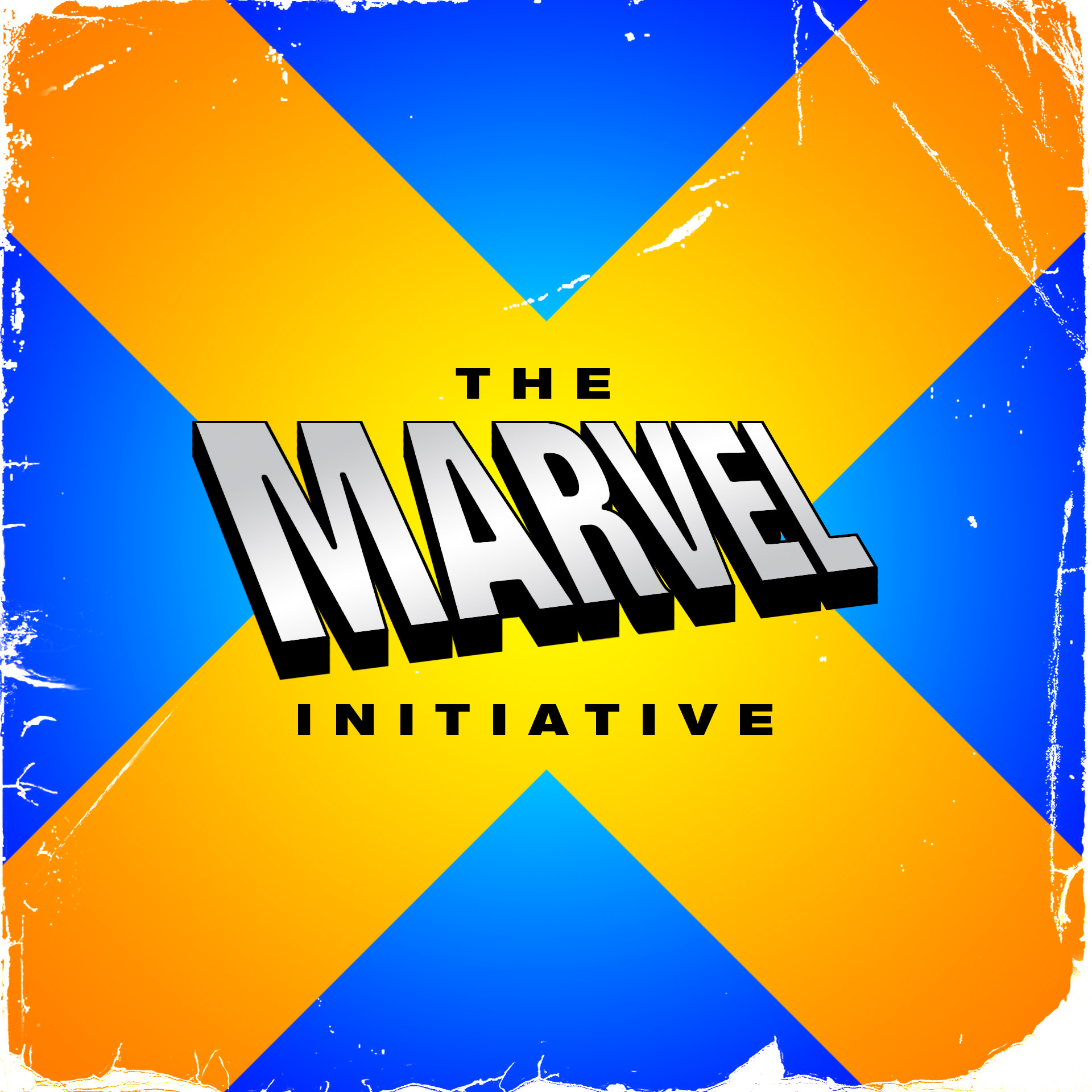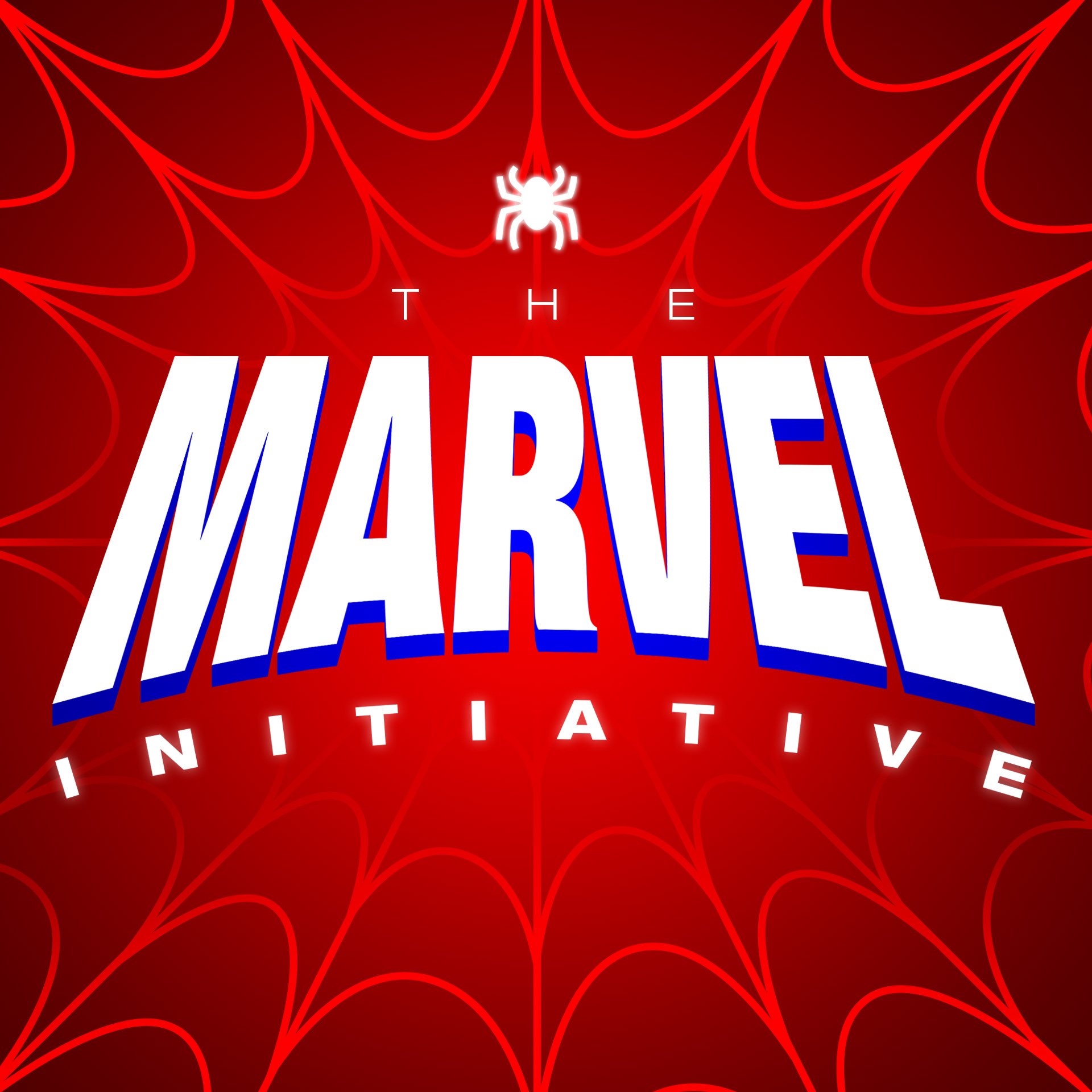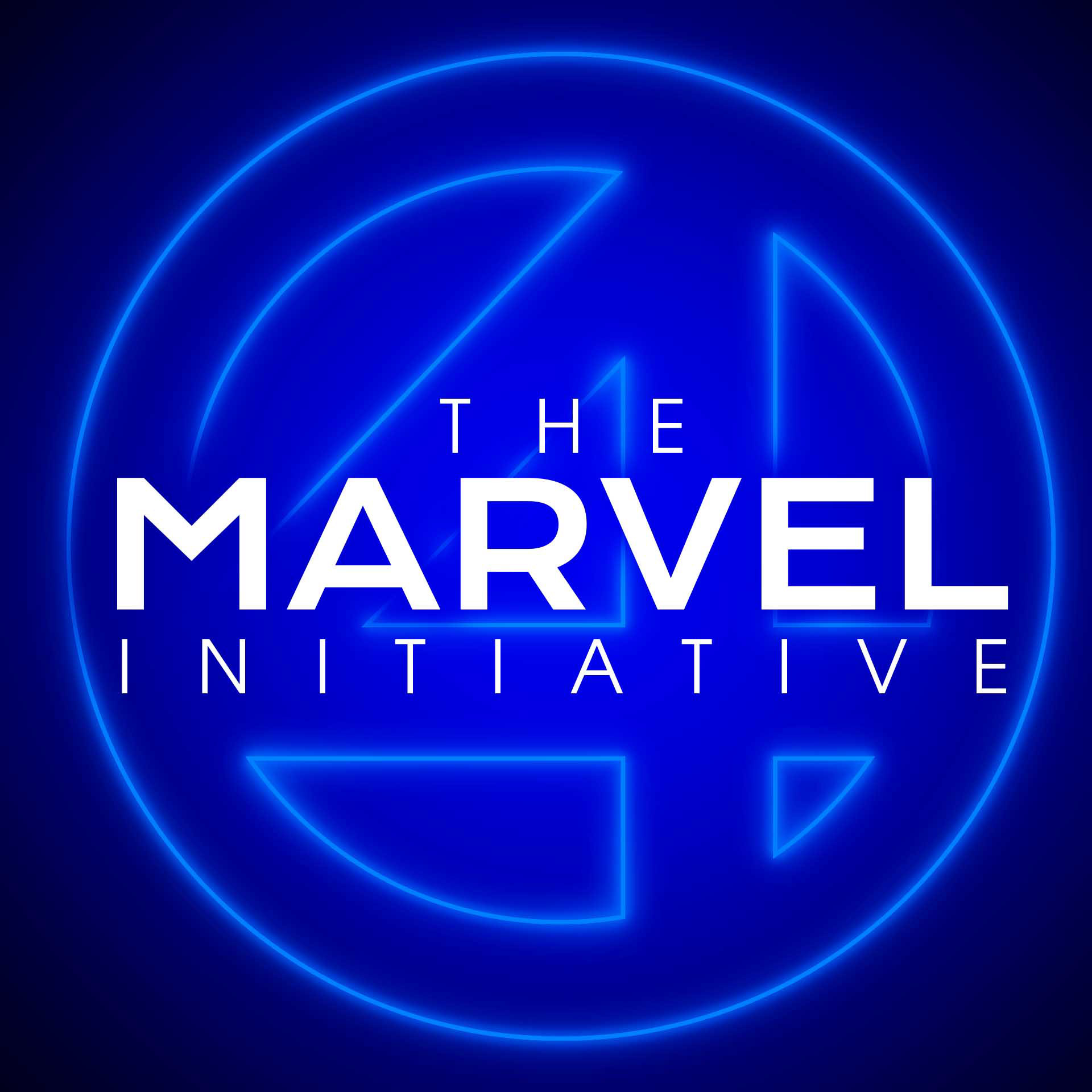 The DC Alternative is a Marvel Initiative spin-off podcast, that set out to discuss every DC Comics movie, from the 1966 Batman to today's DC Extended Universe films.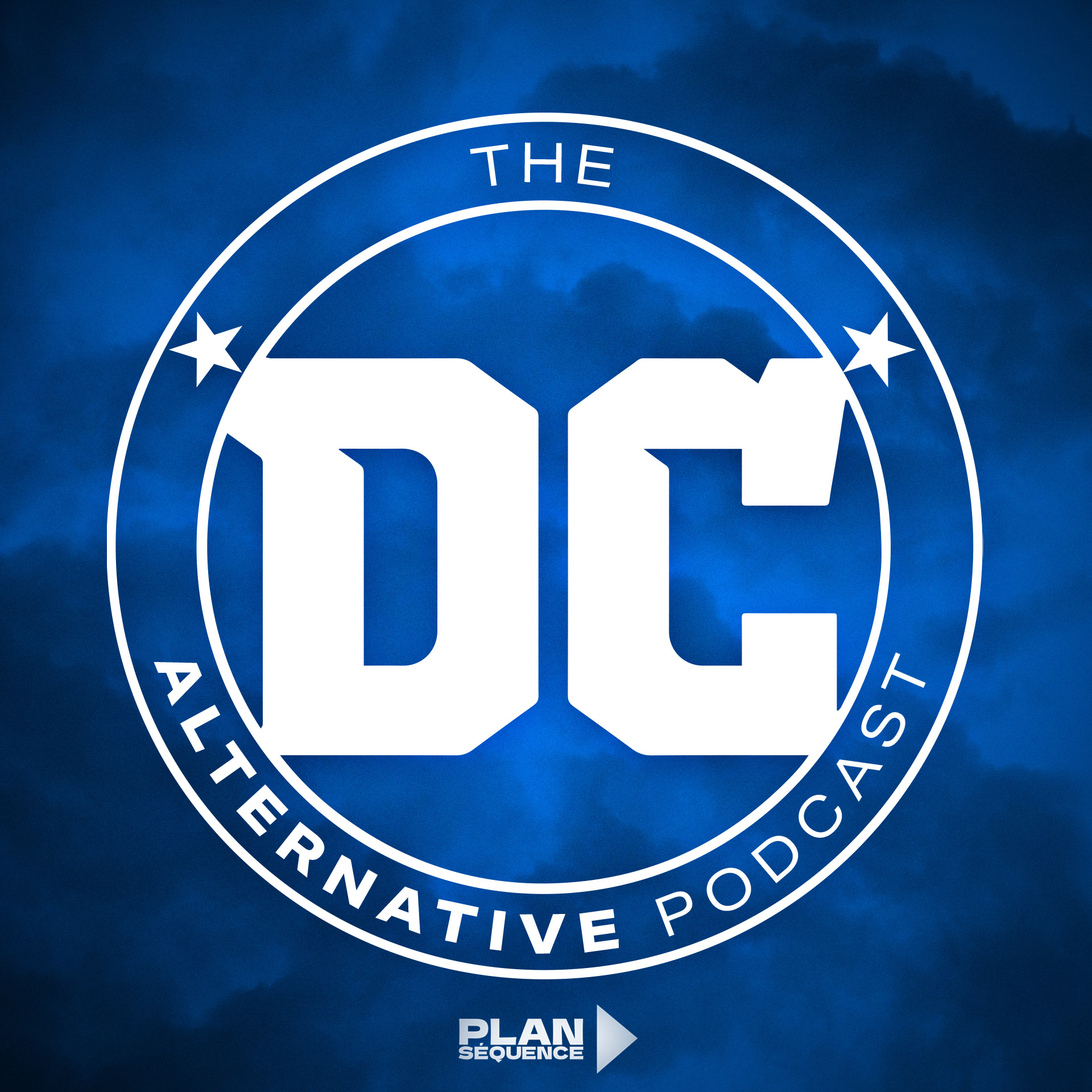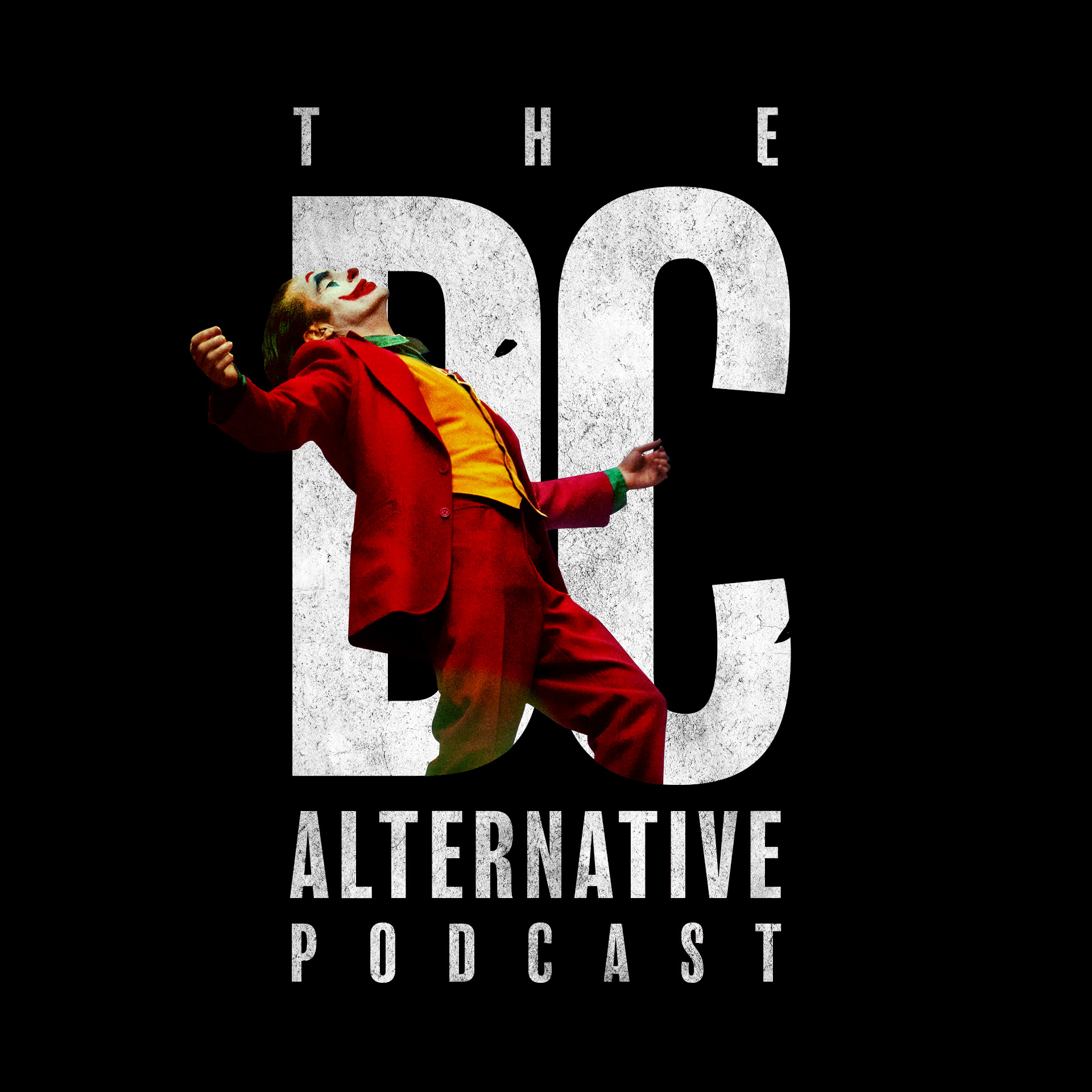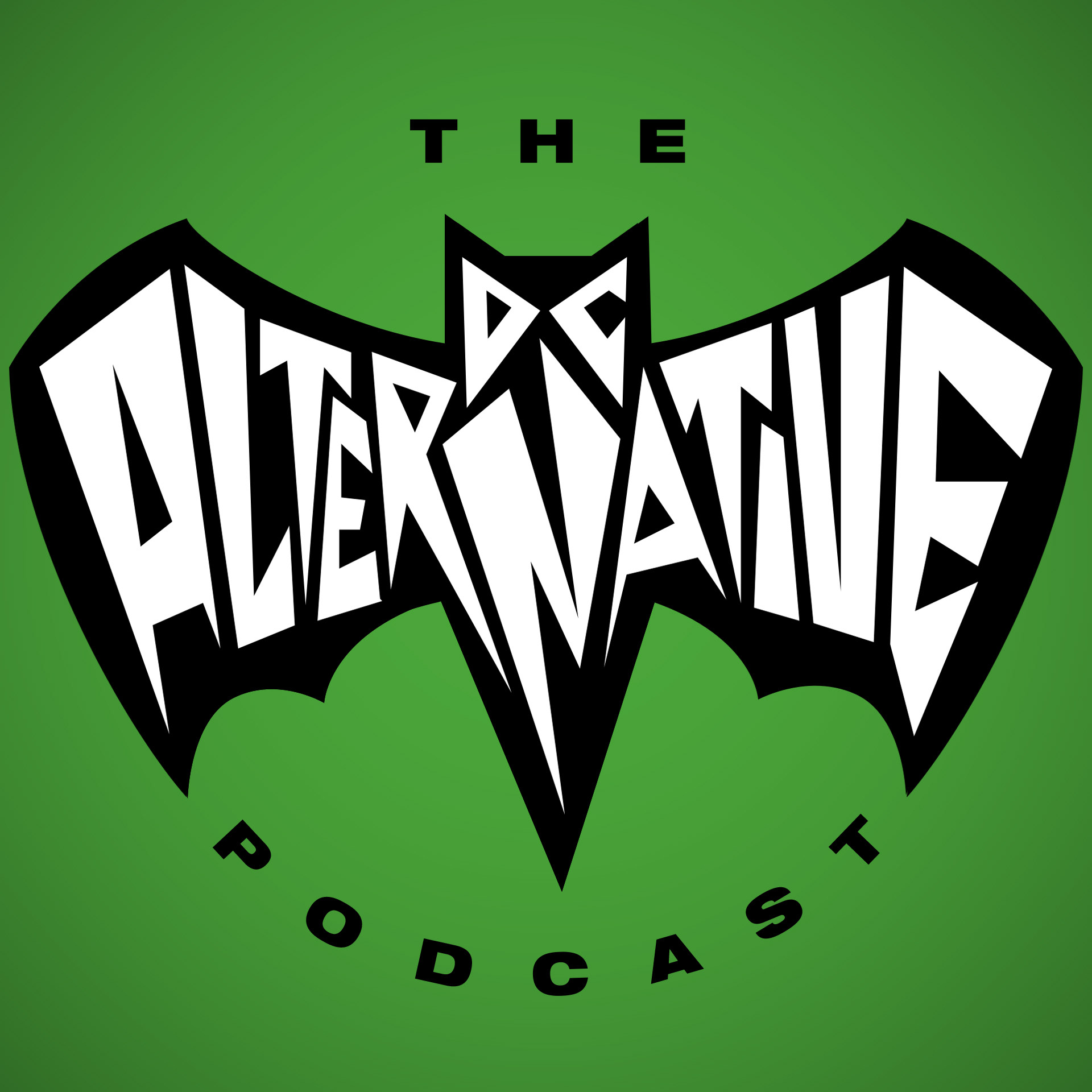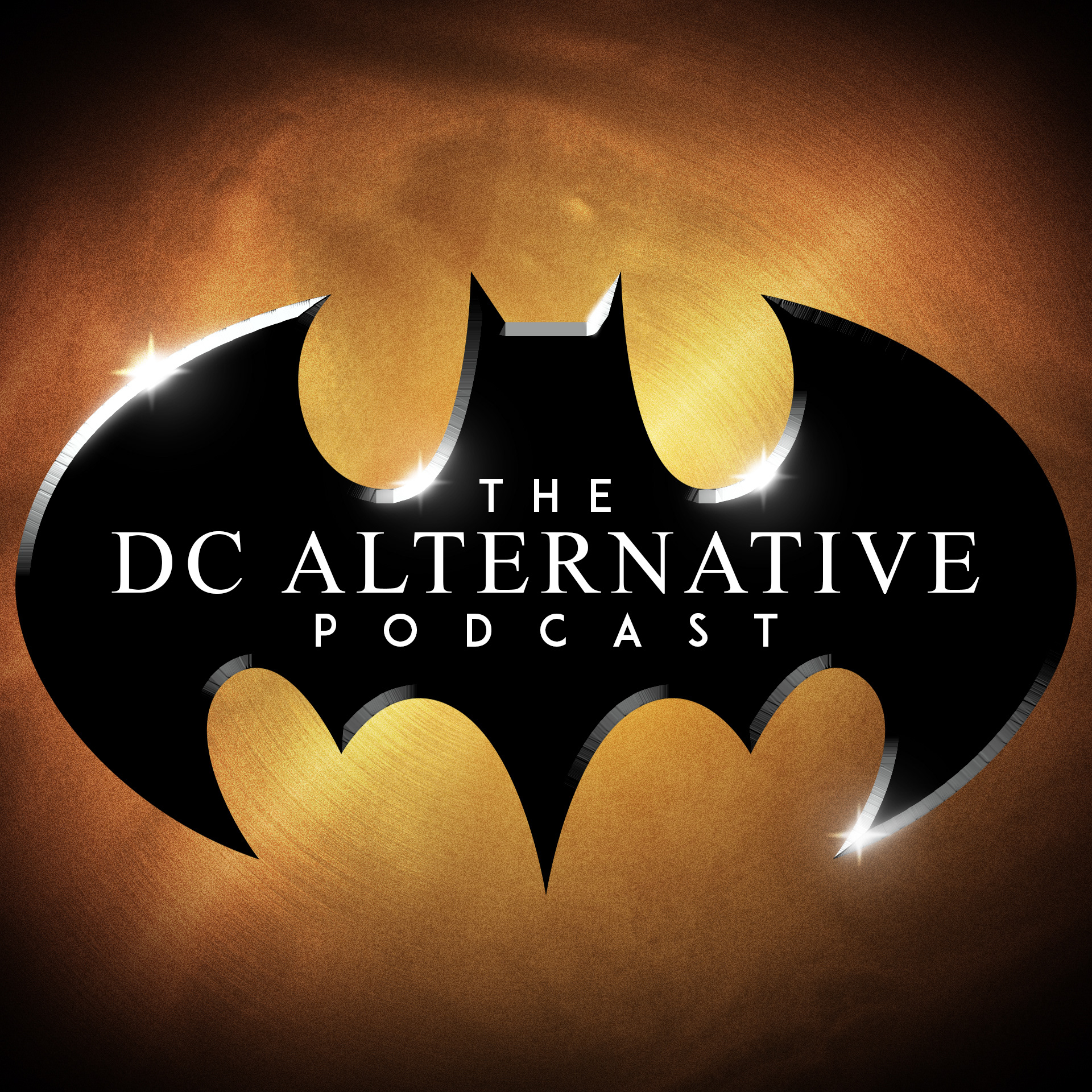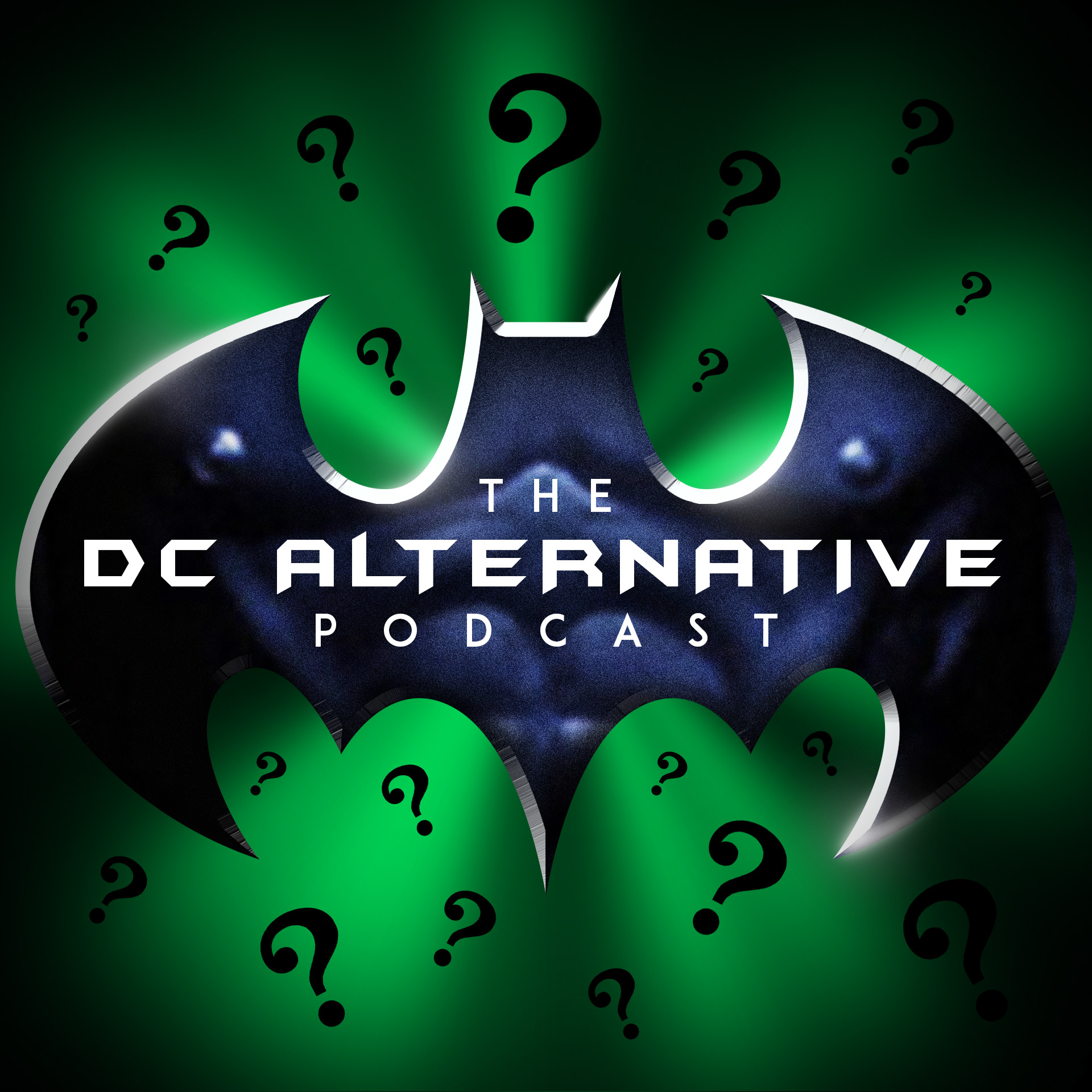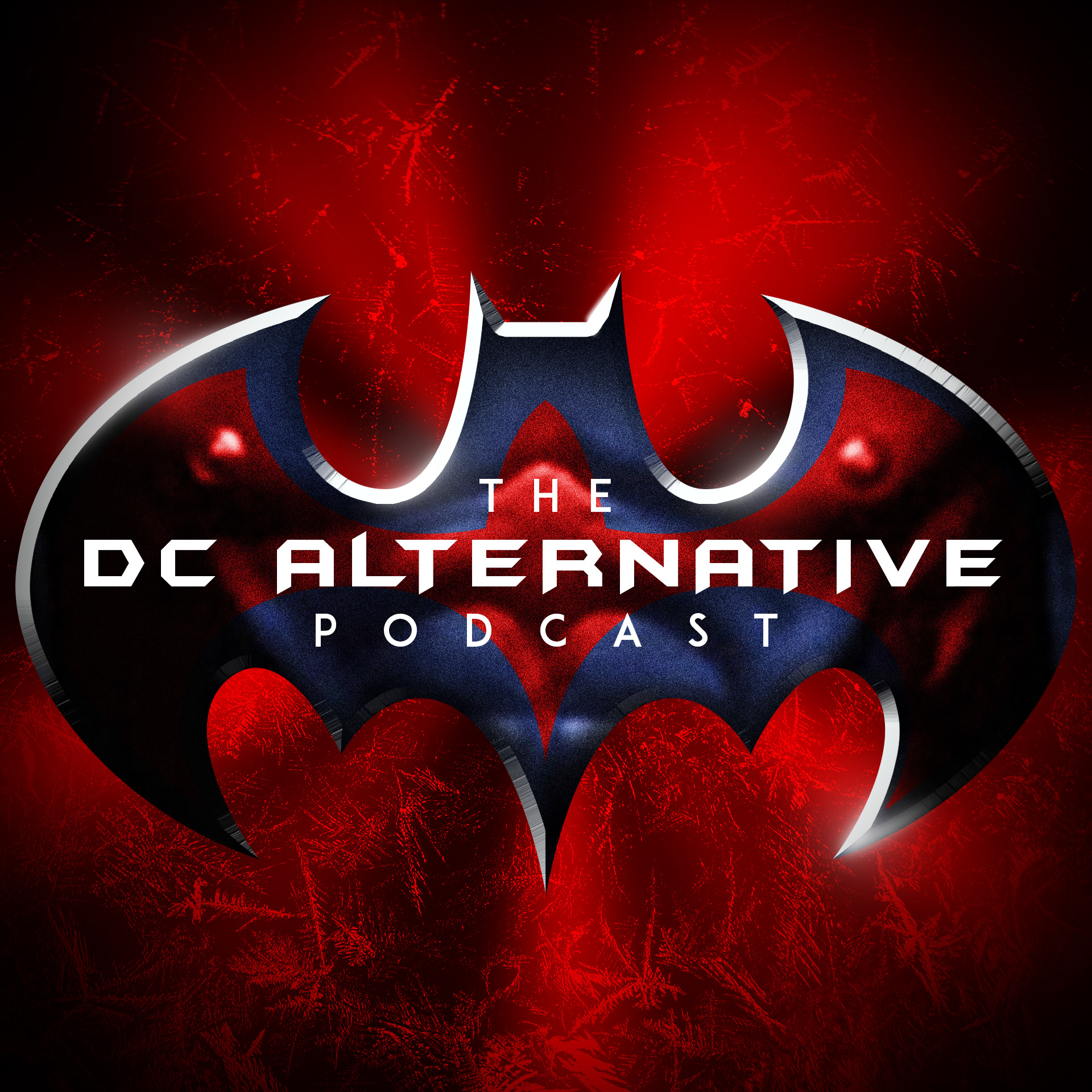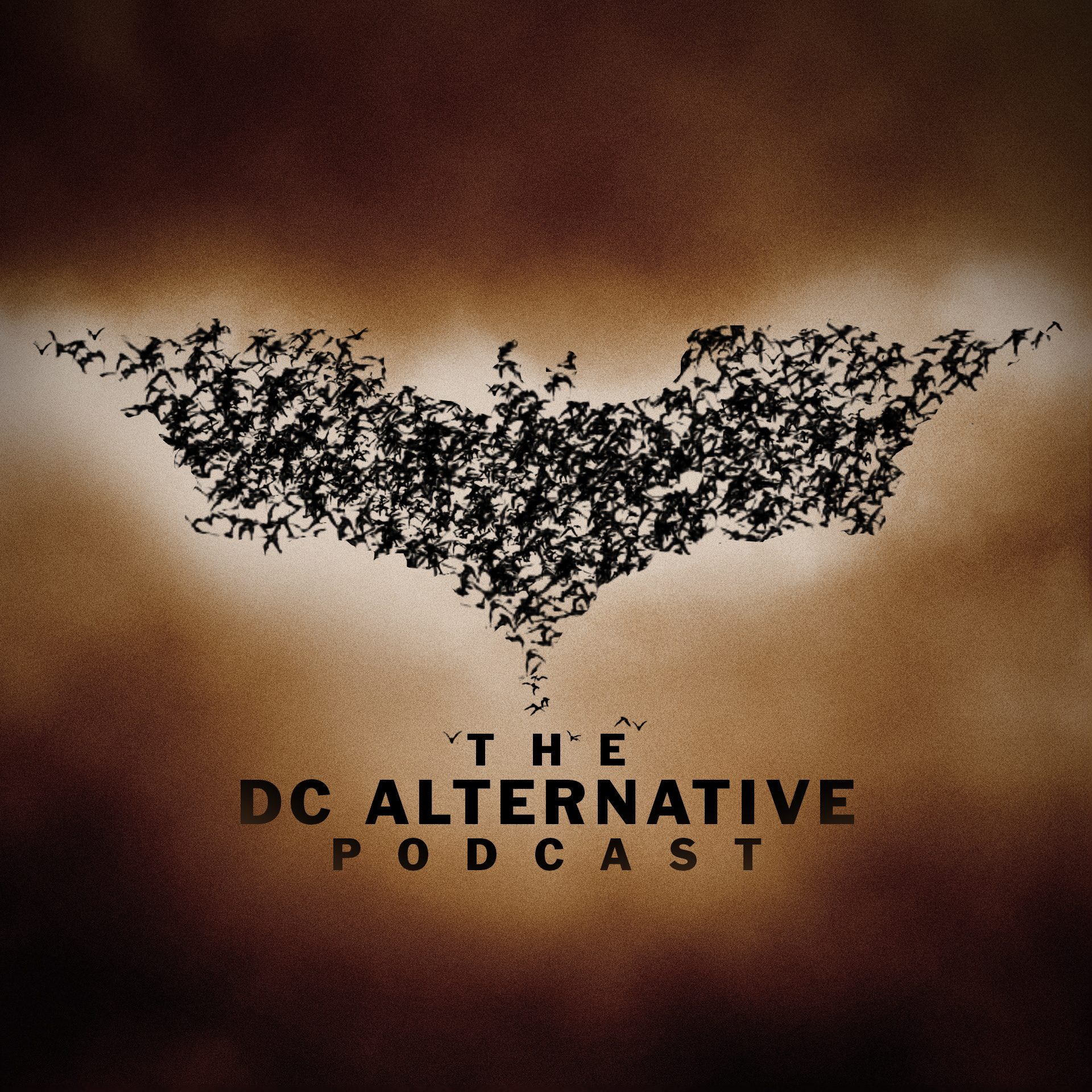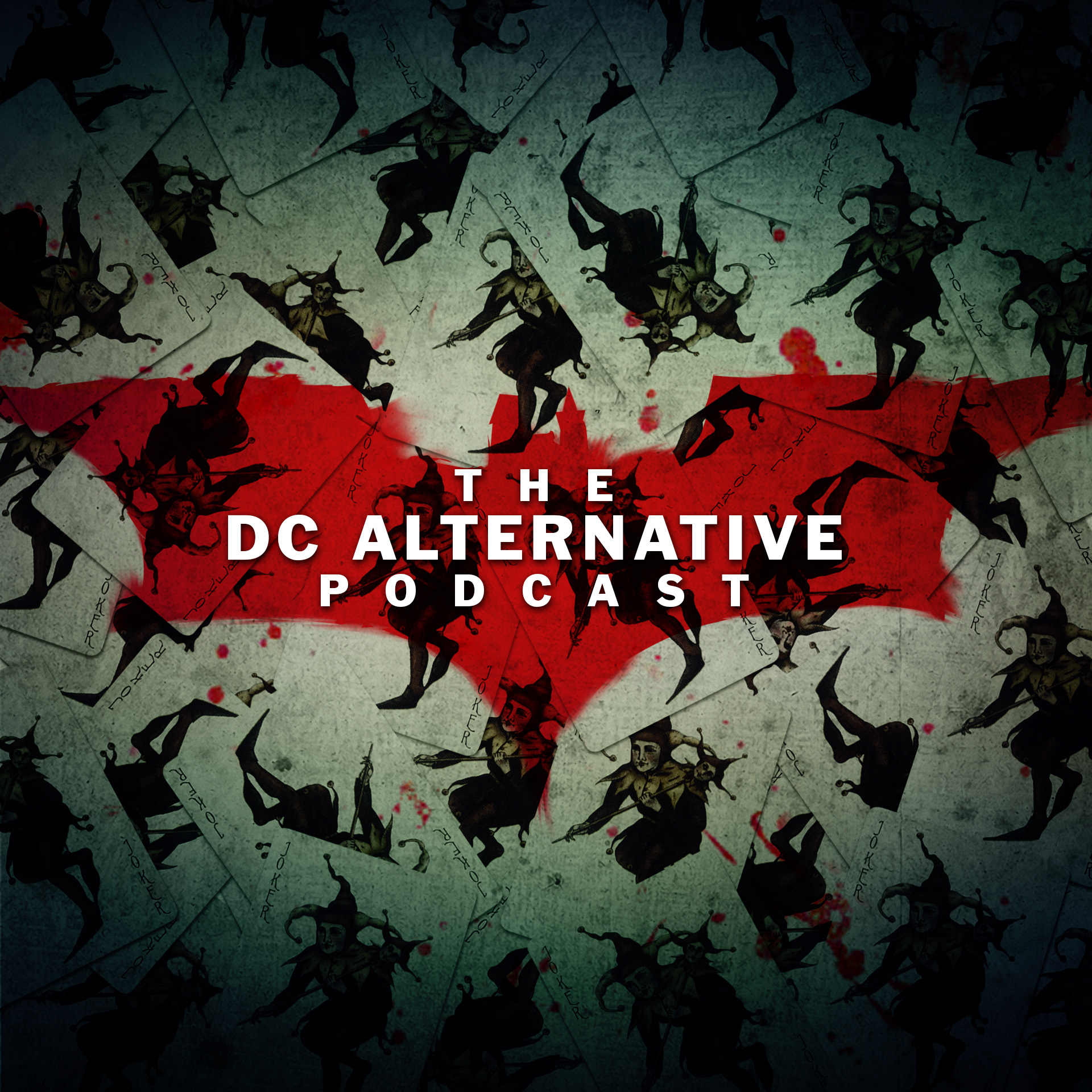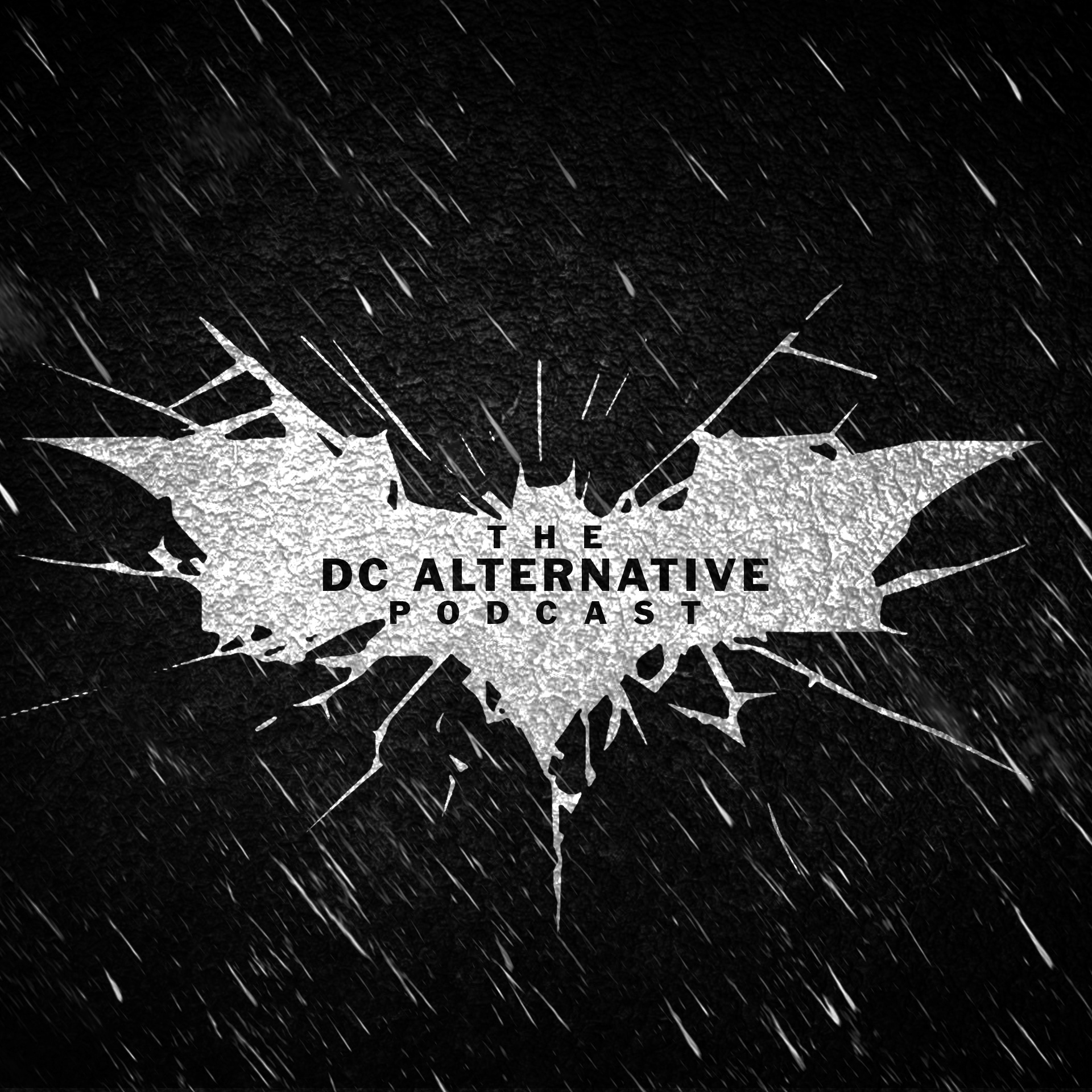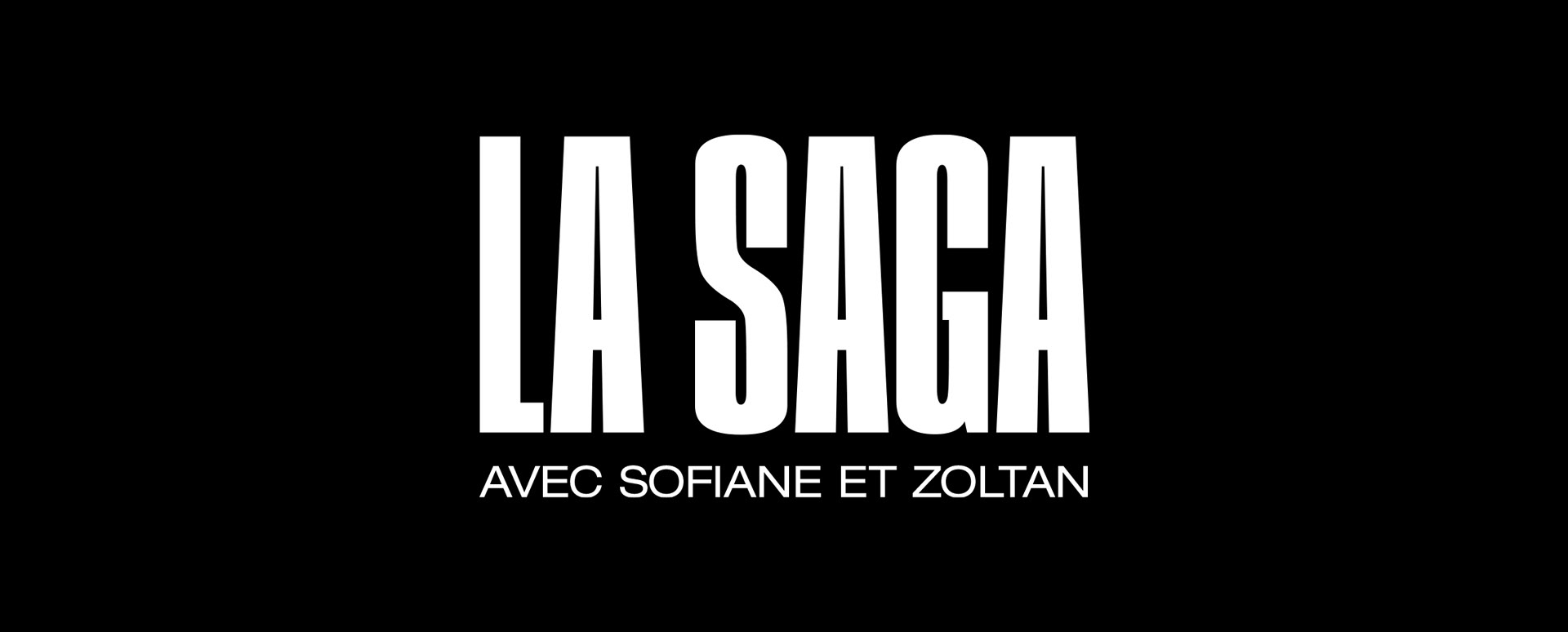 Newest podcast in the Plan Sequence roaster, 2021's LA SAGA is a deep dive into cinema's greatest franchises, from blockbuster films like Back To The Future to more auteur sagas
like Linklater's Before Trilogy.