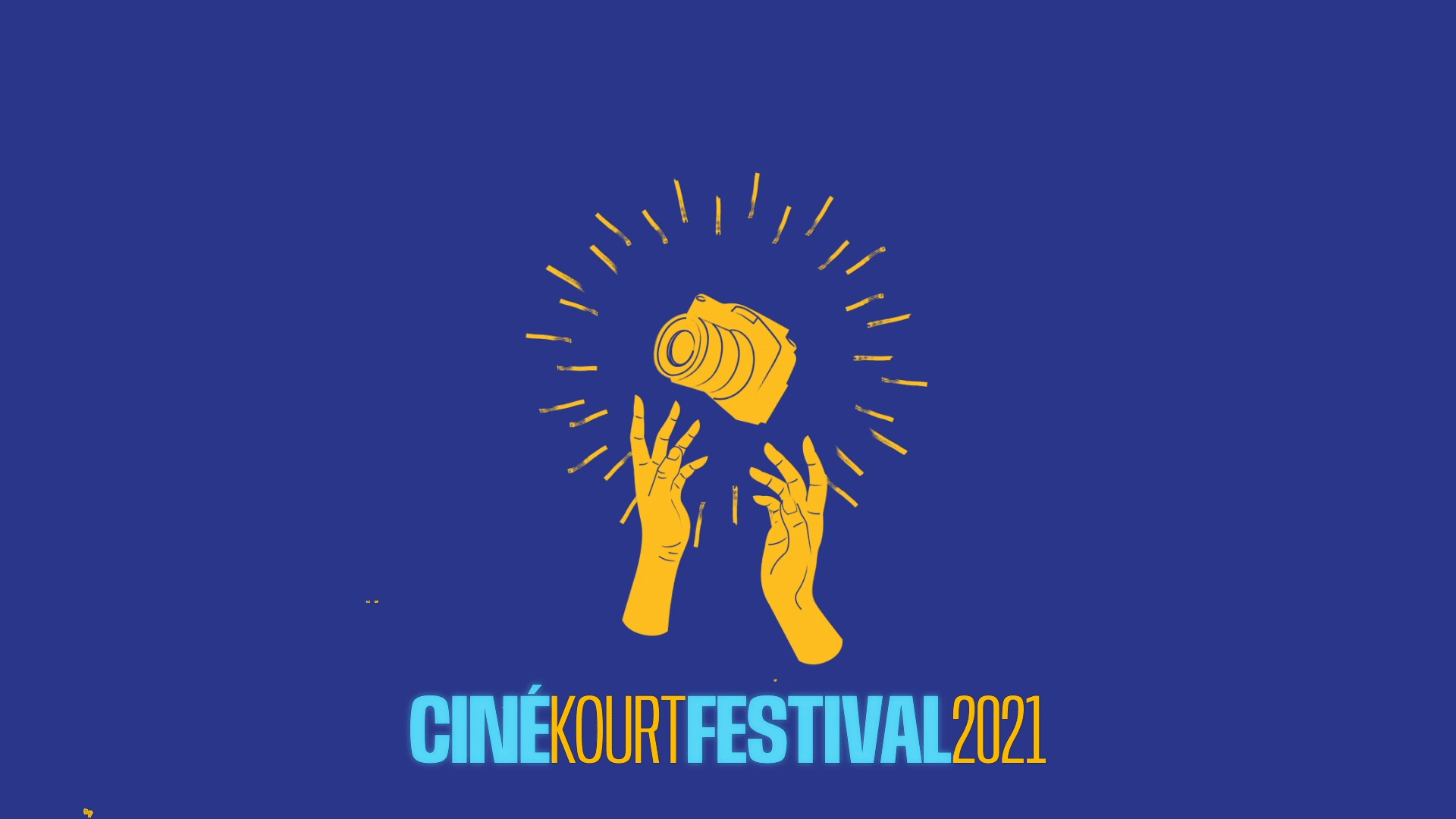 Cinékourt

is a Short Film Festival organized by students at the Gustave Eiffel University in Paris. They asked me to come up with the visual identity for this year's edition.
​​​​​​​I was first tasked with redrawing the picture used during the previous edition of the festival, to keep the same idea of cinema being an accessible artform.​​​​​​​
In terms of colors, I had to remain close to the University guidelines, with a blue dominant but we loved the idea of a bright yellow shining through.
As for the font, I wanted to play with the concept of duration, of time. I wanted a variable font to play around with width and thickness, and found Anybody, a wonderful free font.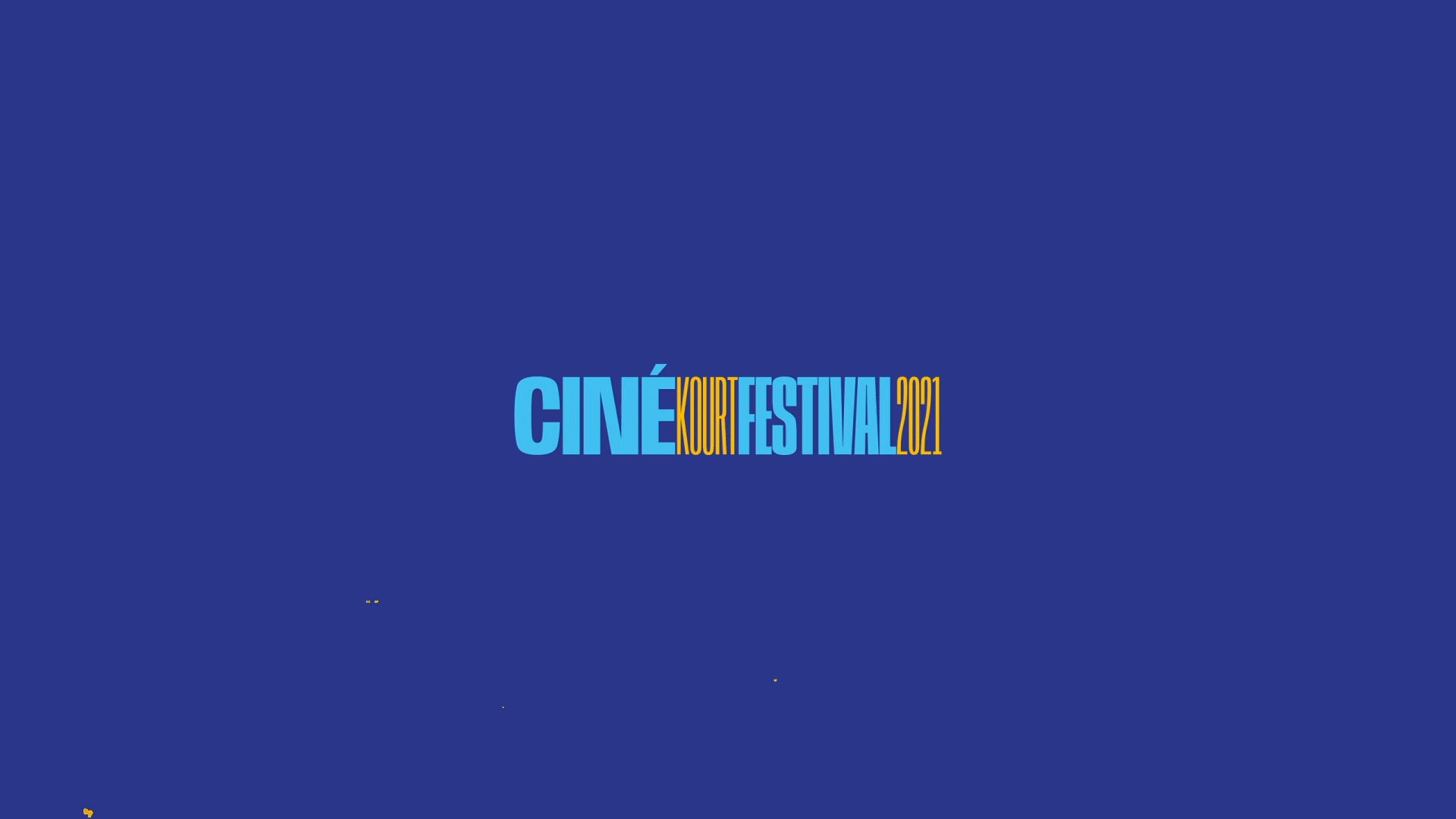 Like the previous edition did, Cinékourt 2021 was planned to happen
at the beautiful

Ferme du Buisson

Venue, an art center in Noisiel, France.